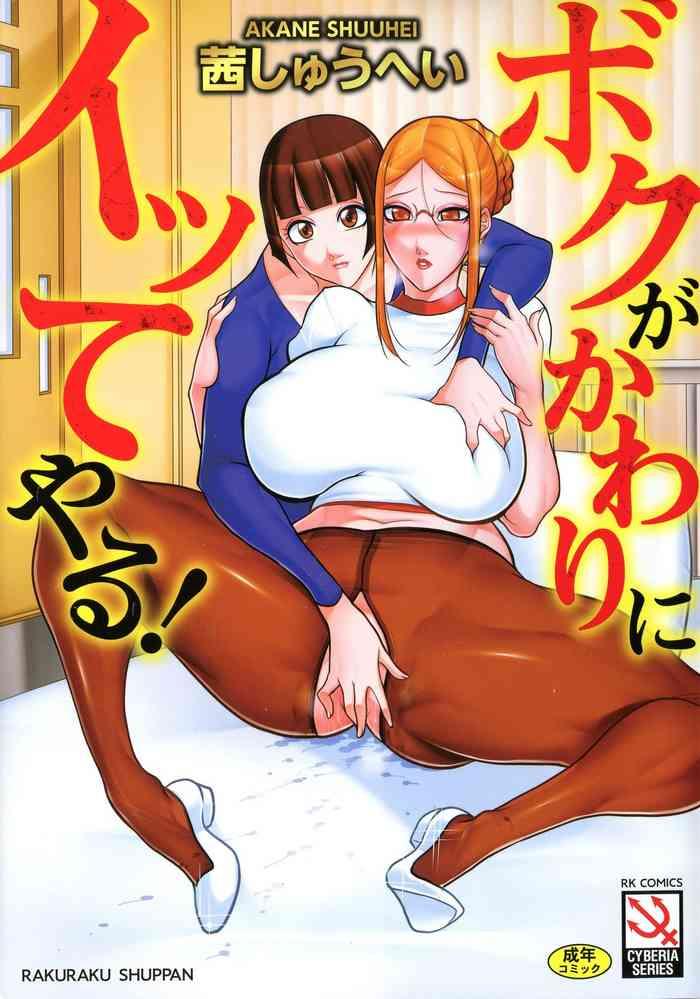 [茜しゅうへい] ボクがかわりにイッてやる!
1446
218 pages - Uploaded
#313498 - She milked my balls for more of my reproduction cream and allowed this last to slowly slide down her throat. My parents and I followed. For time immeasurable I held a woman in my arms and allowed lusts to run their course.