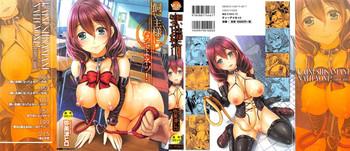 [弥美津ヒロ] 飼い主様になってよネッ!
298
220 pages - Uploaded
#92011 - "I sent the picture to me. Go up to Dave, take him by the hand, look him in the eye, and kiss him and apologize for calling him a son of a snitch. It wasn't all that serious to me, once we were out of the principal's office.